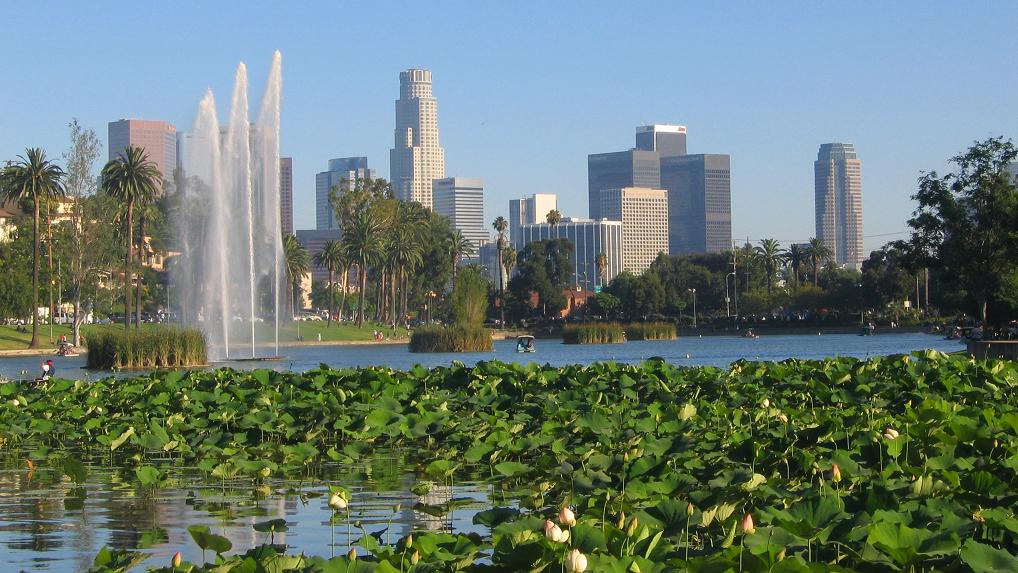 ---
Diane McDonald, Keller Williams Realty, Los Angeles


Welcome to Los Angeles!
Despite its population of almost 4 million people, Los Angeles is really just a collection of smaller communities. As a resident of Los Angeles for 35 years and a Realtor for over 20 of those years, I'm experienced in many areas of town and enjoy working with the
diverse clientele who choose to make Los Angeles their home.
Many satisfied clients can tell you how I've helped them meet their goals, and I am ready
to help you:
find the place that makes you "you",
find your starter home,
move from one house to another,
diversify your real estate portfolio,
or just to answer any real estate question you might have.
Whatever part of town you currently live in or want to live in, I'm here to help
you sell, buy or rent your home.
My mission is to help you move from one stage to another, in as efficient and
pleasant a way as possible. Contact me in one of the ways below and let's
get started meeting your real estate goals!
Over 20 Years of Sales and Service
Associate Leadership Council 2013/2012